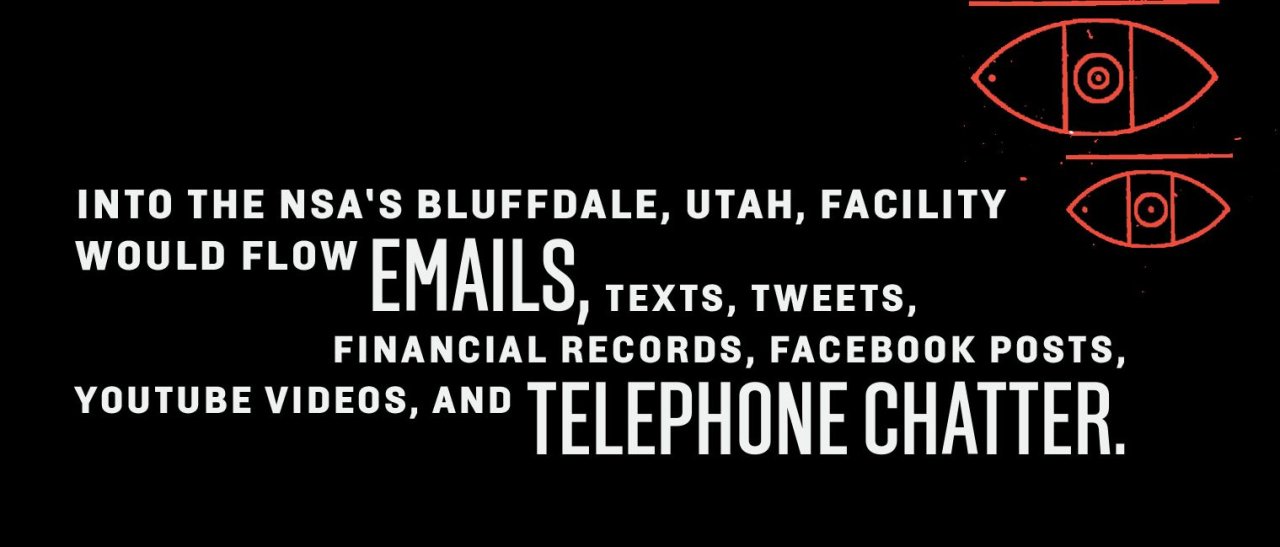 Over eight years, Barack Obama has created the most intrusive surveillance apparatus in the world. To what end?
From 22,300 miles in space, where seven Advanced Orion crafts now orbit; to a 1-million-square-foot building in the Utah desert that stores data intercepted from personal phones, emails, and social media accounts; to taps along the millions of miles of undersea cables that encircle the Earth like yarn, U.S. surveillance has expanded exponentially since Obama's inauguration on Jan. 20, 2009. The effort to wire the world has cost American taxpayers more than $100 billion.

America's intelligence culture has grown frenzied. Agencies are ever thinking to get bigger, move faster and pry deeper.

Into the NSA's Bluffdale, Utah, facility would flow email, texts, tweets, financial records, Facebook posts, YouTube videos and telephone chatter.

Quantum computing could be a game-changer in U.S. Intelligence. It would break the last line of defense against government intrusion.

How big is too big, though, is a question the outgoing president has never answered fully. At what point does gathering data become an end in itself, rather than a means to an end?
– By James Bamford, in Foreign Policy.